Your St. Lucia Villas
Experience the Caribbean Life
From family vacations to group getaways, discover the perfect luxury villas for your St. Lucia getaway. Located on the water in Rodney Bay Marina, our two luxury villas offer a gateway to privacy and exclusivity. Elevate your St. Lucia vacation experience by reserving one of our air-conditioned, fully furnished villas with walkout decks overlooking Rodney Bay Marina. Each villa is a comfortable blend of luxury amenities and sophisticated design, décor and artwork inspired by St. Lucia's tropical allure. From full kitchens and spacious living rooms to private pools, our four-bedroom villas blend residence-style convenience and privacy with access to all of the amenities and services of Bay Gardens Resorts.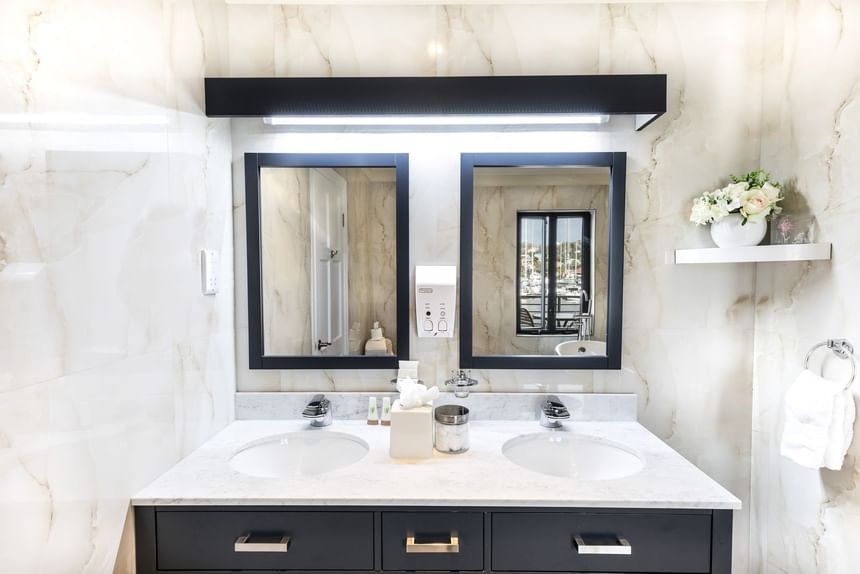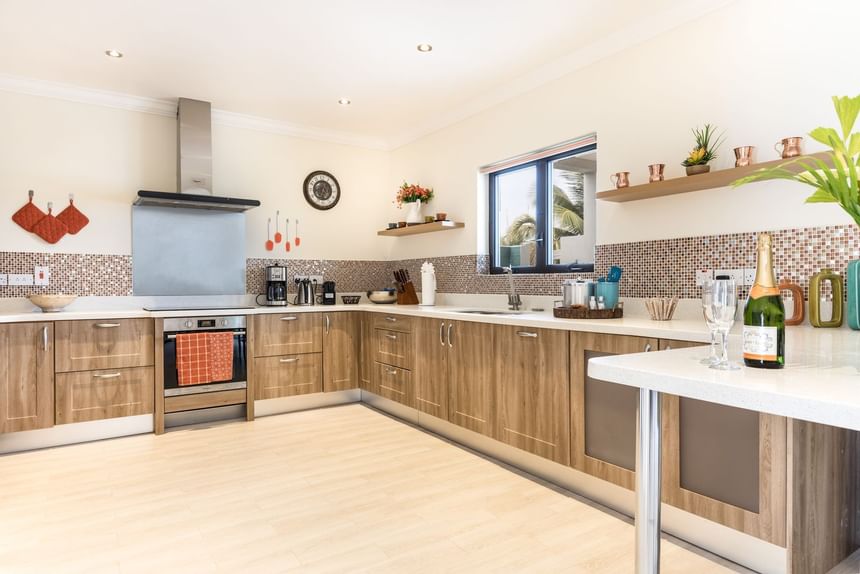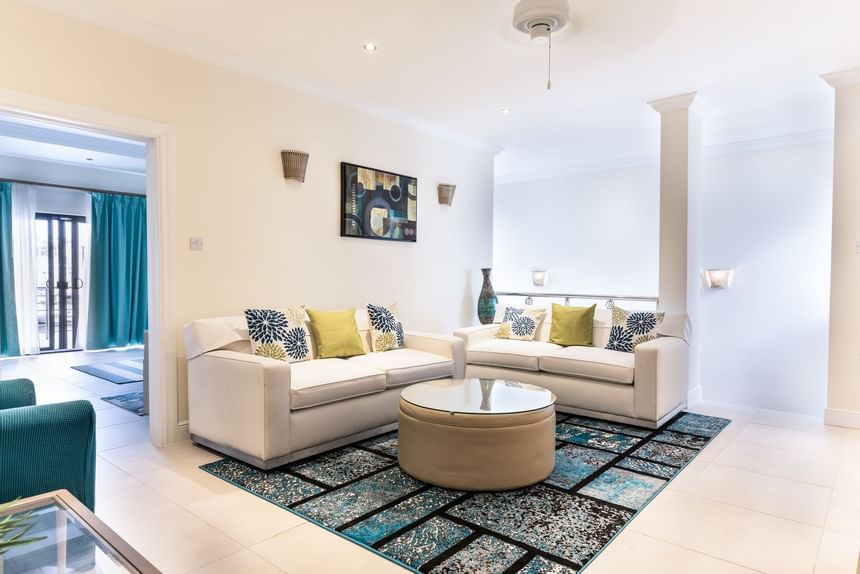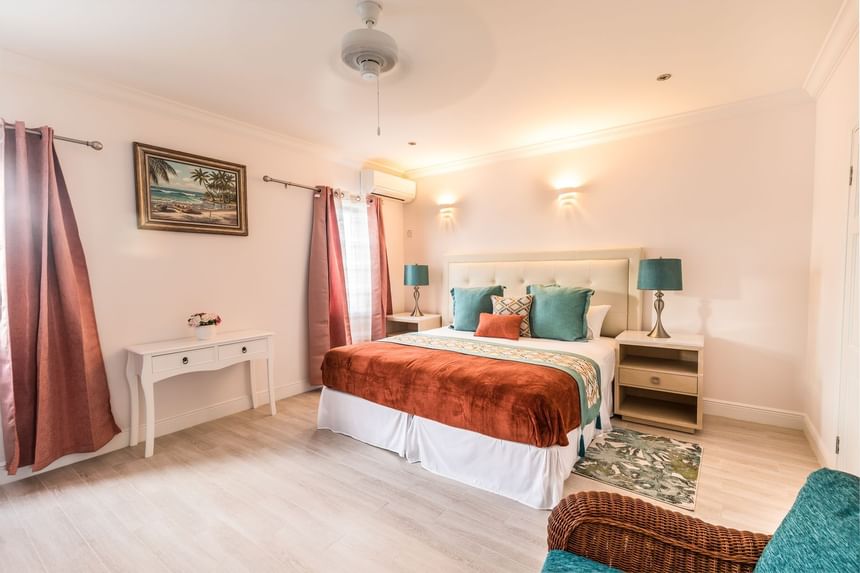 Experience the exhilarating allure of life on the water
Villa
Take in the tranquility of the Rodney Bay Marina from the terrace of your master bedroom. On the inside, four spacious bedrooms are home to king beds or double beds in each of our two villas. In addition to boasting an inviting ambiance, our rooms feature state of the art furnishings and island-inspired artwork.