Sizzling Summer Deals
Plan your next Saint Lucian Summer Getaway at Bay Gardens Resorts
Are you dreaming of a relaxing Caribbean Summer Getaway? With idyllic weather, unique Saint Lucian summer celebrations, incredible music festivals, and lots of activities for couples and families alike, Summer is the perfect time of year to be inspired by Saint Lucia's beauty. With amazing savings of up to 50% off Bay Gardens Resorts is the ideal location for that Sumertime getaway to Paradise.
Slideshow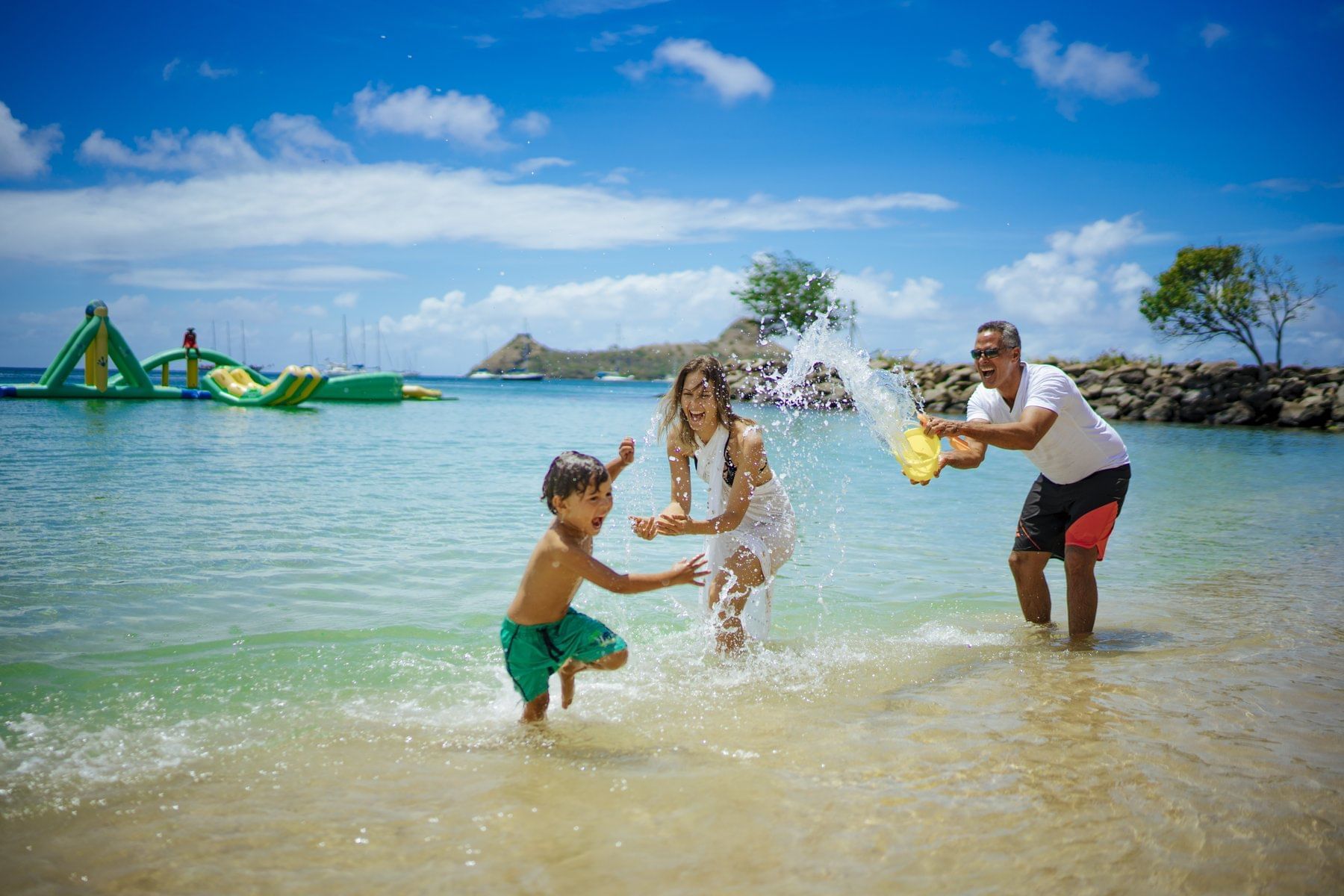 Summer Happenings
Sizzling Summer Savings and Experience The Thrill & Excitement of Summer in Saint Lucia the Right Way!
Saint Lucia Carnival
July 01 to 19, 2023
Carnival is a vibrant and colorful festival in Saint Lucia, and it is a time of great excitement and revelry. The festival typically lasts two days and includes various events, such as parades, parties, and competitions such as Calypso and Soca Monarch and Steel Pan competitions. The highlight of the carnival is the street parade, which features elaborate costumes, lively music, and dancing. The parade winds its way through the streets of Castries, the capital city of Saint Lucia, and is watched by thousands of people.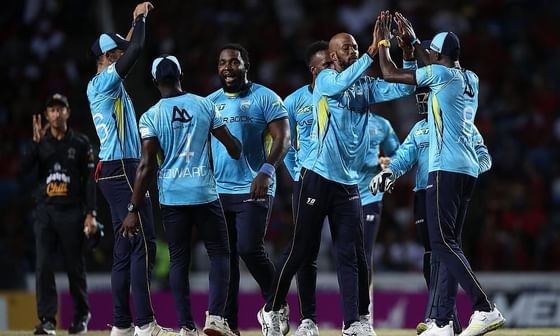 CPL T20 Cricket
August, 2023

The Hero Caribbean Premier League (CPL) has confirmed that Saint Lucia will host matches during the 2023 season. Saint Lucia will be one of four countries to host Hero CPL matches in 2023 with the matches set to be played at the Daren Sammy Cricket Ground in Beausejour which is conveniently located within a 10 minute drive from all Bay Gardens Properties.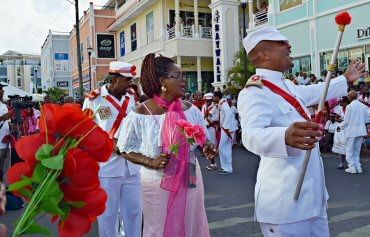 La Rose Festival
August 30, 2023

This cultural event is one of the two Flower Festivals – "La Rose" and "La Marguerite" held annually in observance of Saint Lucia's rich cultural memory, history and heritage. These two Flower festivals depict a historical rivalry among communities whose members sing the virtues of their flowers. "La Rose" members pledge their allegiance to the rose by dressing in red and creating flamboyant displays made of roses.