Fall Savings
It's Never Too Early To "Fall" in love at Bay Gardens Resorts. Plan your next Saint Lucian Getaway!
Are you dreaming of a relaxing Caribbean Getaway? With idyllic weather, unique Saint Lucian celebrations, incredible music festivals, and lots of activities for couples and families alike, Fall is the time of year to be inspired by Saint Lucia's beauty. With amazing savings of up to 40% off Accommodation, Bay Gardens Resorts is the ideal location for that getaway to Paradise.
Slideshow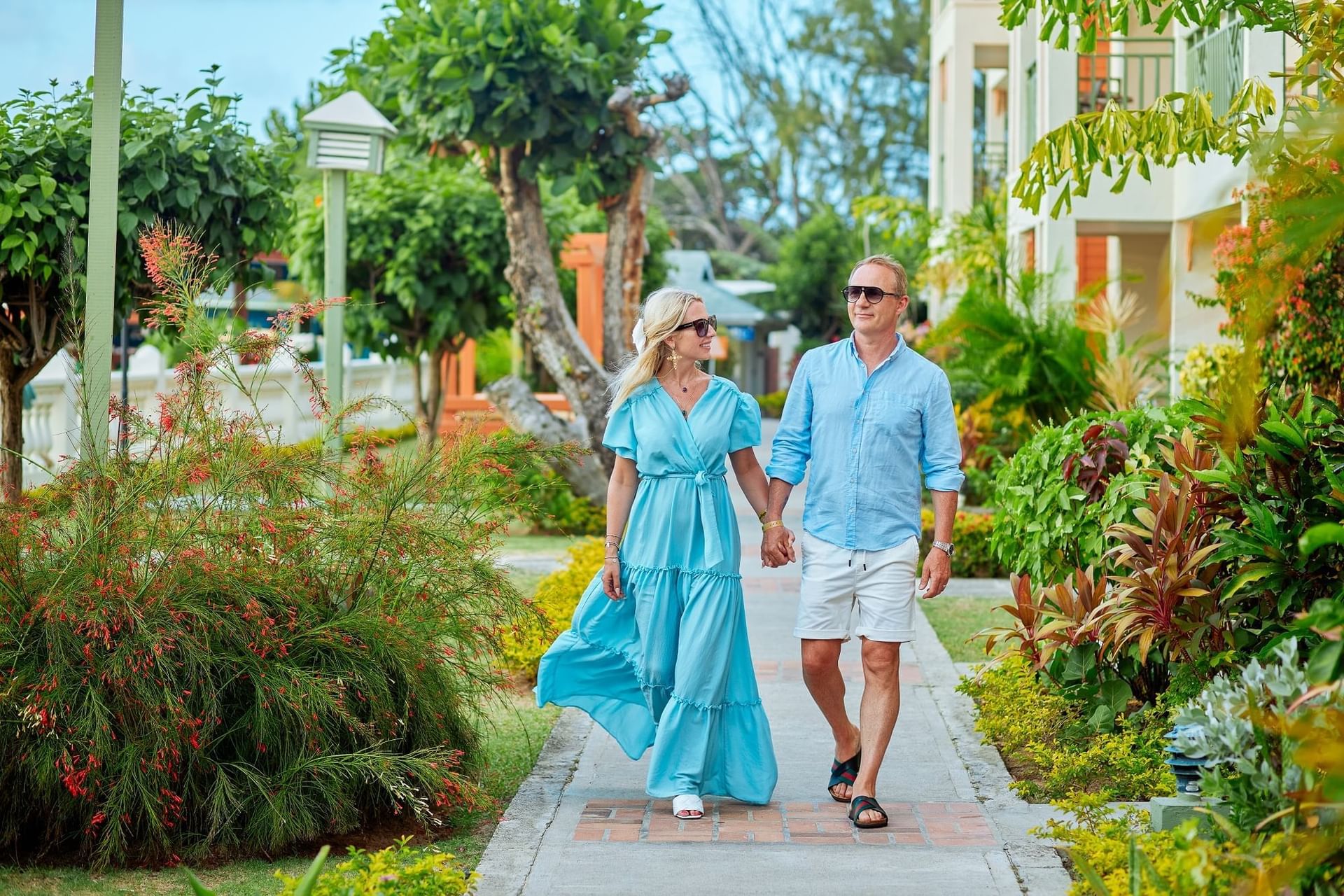 Fall Happenings
Enjoy Fall Savings and Experience the Thrill & Excitement in Saint Lucia the Right Way!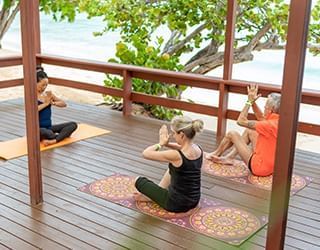 Weeks of Wellness
September 14-18, 2023
One's journey to well-being continues at our highly rated La Mer Spa where guests receive additional credit to be utilized for the treatments of their choice. At Bay Gardens Resorts we strongly believe that the dining experience plays a crucial role in guaranteeing a memorable experience for all our guests.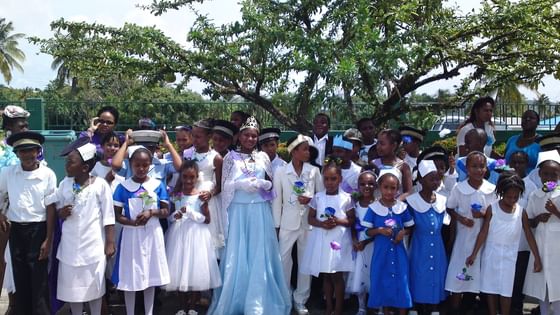 La Marguerite Flower Festival
October 17, 2023
Many Saint Lucians observe the day as Fete La Marguerite. This is the second of the two flower festivals held annually. Members of each flower pledge allegiance to unique cultural events in the life and history of Saint Lucia. La Marguerite members dress in the colour purple and create displays of the Marguerite flower in addition to singing their traditional songs.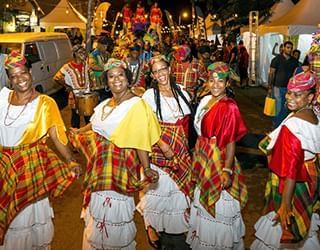 Creole Heritage Month
October, 2023
St. Lucia is a country of mixed culture, French, British, African and Caribbean. The traditions of each of these countries are now celebrated each year in the month of October as part of Creole Heritage Month. Creole Day in St Lucia is celebrated on the last Sunday of October. It is a holiday loved by just about everyone that lives on the Island of Saint Lucia.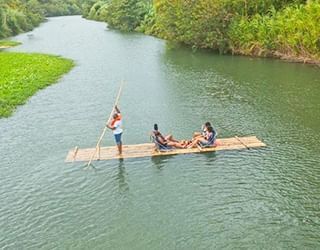 St. Lucia Bamboo Rafting
A new and exciting excursion launches this winter in St. Lucia as it becomes the first island in the Eastern Caribbean chain of islands to offer bamboo rafting. Only twenty minutes away from the Castries cruise ship harbour, the Roseau River is the ultimate location of this new thriller. Here are four exciting packages that you can book now!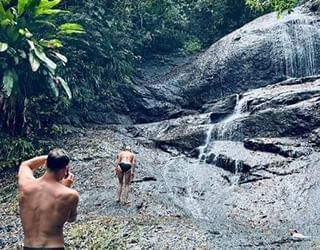 Anse La Raye And Soufriere Waterfall Tour with Island Trekkers
On this 3 in 1 Waterfall Tour guests will get to experience and enjoy three (3) different waterfalls. Two (2) of these falls are in the fishing village of Anse la Raye and the other in Soufriere. Guests will be able to enjoy the beautiful scenery along the west coast which displays lush scenery. Upon arrival to the waterfalls guests will get to enjoy the natural streams and ambiance.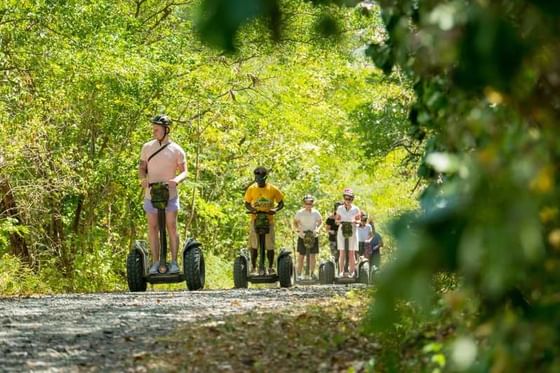 St. Lucia Segway Adventure
Ride along the lush trail of this 78-acre private nature reserve scattered with the ruins of ages past. Marvel at breath-taking vistas and learn about the exotic plant-life and rich history of the area. Many surprises await you on your journey such as a hidden hillside gazebo, a naturally occurring fish pond and a local fresh seasonal fruit stop.