Holistic Package
In collaboration with Dr. Tanya Destang Beaubrun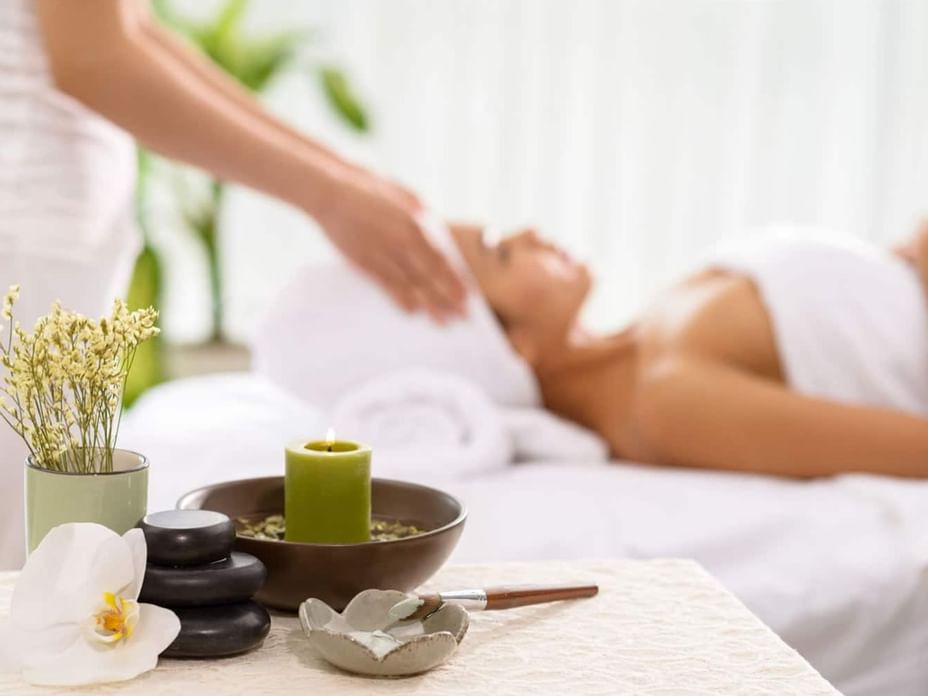 In collaboration with Dr. Tanya Destang Beaubrun, a Family Physician specializing in Functional and Integrative Medicine, as well as a Certified Transformational Wellness Coach, Motivational Speaker and Best-selling author. Bay Gardens Resorts is proud to offer our Holistic package focusing on the body-mind-spirit approach to health and wellness.
This package focusses strongly on the whole-body approach to healing, powered by shifting negative thoughts and releasing behaviors that no longer serve the health of the individual.
This 90-minute Restore and Revive Wellness Counselling Session was created to address the areas in one's life that feels out of balance.
It will help you discover practical coping tools for you to manage stress, increase self-awareness, increase your resilience, and cultivate a happier outlook on life.
The offer includes:
Breakfast, Lunch and Dinner Daily
Daily FREE Spa Treatment
3 Yoga Sessions per Week
Satya Medical Consultation
Welcome cocktail on arrival
Complimentary Wi-Fi
Bottled water in room on arrival
Complimentary shuttle between the Bay Gardens properties ONLY
Complimentary non-motorized water sports activities
Unlimited complimentary passes to Splash Island Water Park