Bay Gardens Hotel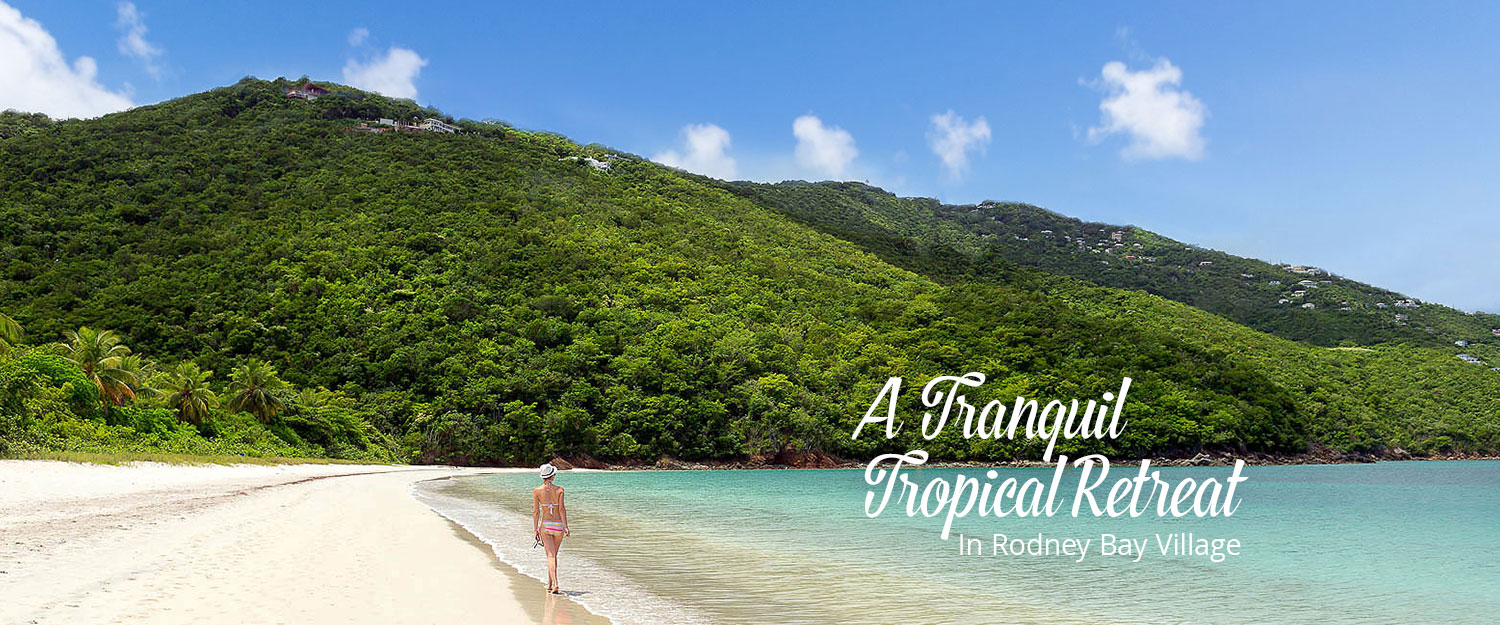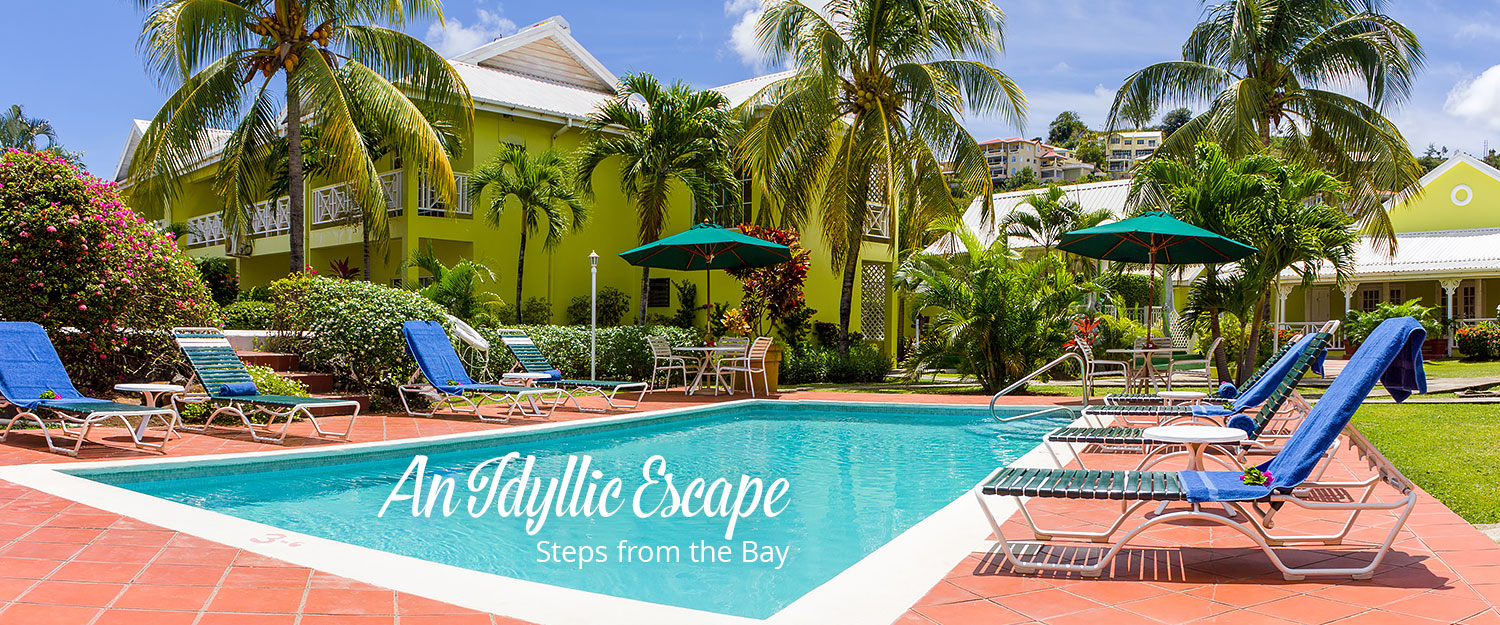 Welcome to Bay Gardens Hotel
A lush garden oasis in Rodney Bay Village, Bay Gardens Hotel exudes the tropical charm of St. Lucia. Known island-wide for its friendly service and exquisite setting, this 87-room island gem delights guests with three sun-kissed swimming pools, exceptional dining at Spices Restaurant, poolside cocktails and the Cinnamon Bar, and stylish guest rooms and suites with private balconies.
Play Resort Video
Accommodations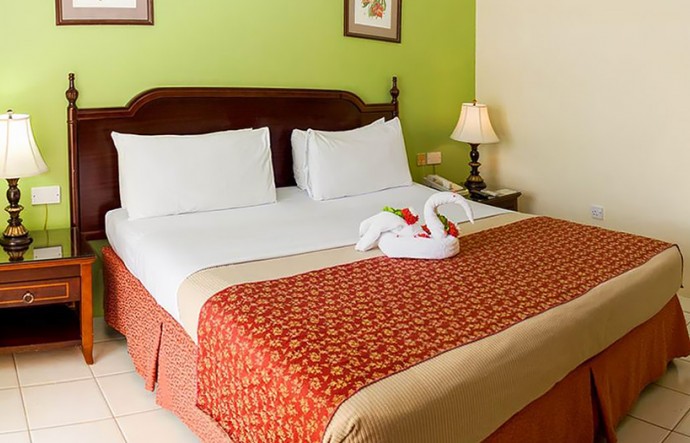 Standard Rooms
Learn more
Attractively furnished, our Standard Rooms have a private patio or terrace with lovely views of the resort's lush tropical gardens or pool area.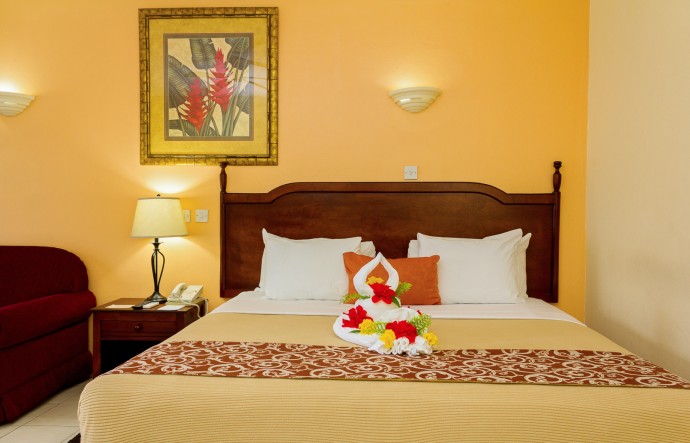 Superior Rooms
Learn more
Bright and airy, our spacious Superior Rooms feature a private balcony or terrace with lovely resort views. These rooms can interconnect.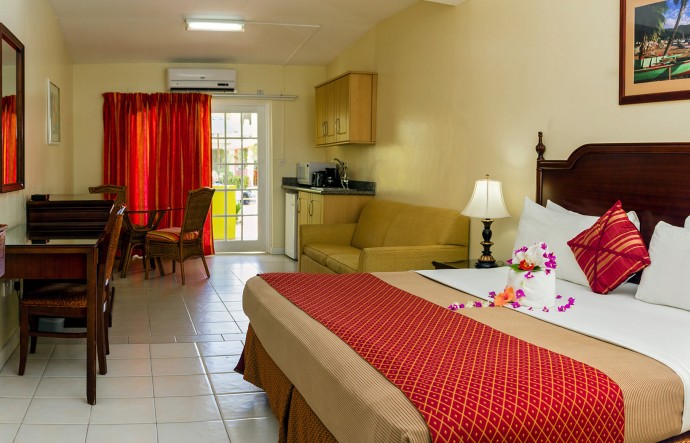 Junior Executive Suites
Learn more
Our large Junior Executive Suites are ideal for families. These attractively furnished accommodations have kitchenettes, small dining areas, sitting areas with sofa beds, and private balconies or terraces.
What's Included with your stay
Non-Motorized
Water Sports
Kids Club


Complimentary
Wi-Fi
Splash Island
Water Park
Free Shuttle
Between Properties
Concierge Service
"Enjoyable Stay"
I thoroughly enjoyed my stay at Bay Gardens, all of my needs were met. It was also a very tranquil environment, yet was in close proximity to shops and other necessities. I have stayed here several previous times with always the same results.
- anthonybD882NX
"BRILLIANT!"
Receptionists are friendly and helpful. Room clean, cozy and comfortable. (cleaned daily) Air conditioning efficient and easy to adjust. Restaurant food buffet style or main menu card. All queries dealt with promptly. Efficient and prompt shuttle service to the beach. Shopping mall nearby, within walking distance. Shops, Post Office and restaurants close and within walking distance.
- castries031
""My home away from home.""
I am in love with the Bay Gardens Hotel...Friendly and helpful staffs,great breakfast,nice and tidy rooms,what I love most is the location everything is right there.... And because of this hotel i will be visiting for the 3rd time May 2016
- Tiffany S
"Short stay"
Efficient staff and helpful too; good location for a variety of activities and adequate conference facilities. The food was tasty and healthy snacks were served. The bar hostess "Wendy" I think knows her cocktails; I shall come again
- flowerfm_tt
St. Lucia
Storybook Weddings
Nothing rivals the exquisite natural beauty and pure romance of St. Lucia. From beachfront ceremonies to garden celebrations, Bay Gardens offers an array of picture-perfect backdrops for your special day.
Learn More
Corporate
Meetings & Events
At Bay Gardens Resorts, impeccable service is a long-standing tradition. Our top-tier meeting venues, lovely accommodations and exceptional cuisine ensure an event that's memorable and flawlessly executed.
Learn More
An Enchanting
Spa Oasis
Plan a sensory escape to the luxurious world of La Mer Spa, our intimate spa oasis at Bay Gardens Beach Resort & Spa. From massages to manicures, our spa services are provided by highly skilled therapists and technicians.
Learn More
St. Lucia
Explore the island with our interactive map
Explore
The Bay Gardens Journal
Join Us for Jounen Kweyol
October is a time for celebration of the creole heritage in St Lucia, and if you are lucky enough to be on the island on the 25th of October, you will be able to partake in one of the largest festivals that St Lucia holds every year.
Learn More